Taking Your Best Aim at a Hyper Shot!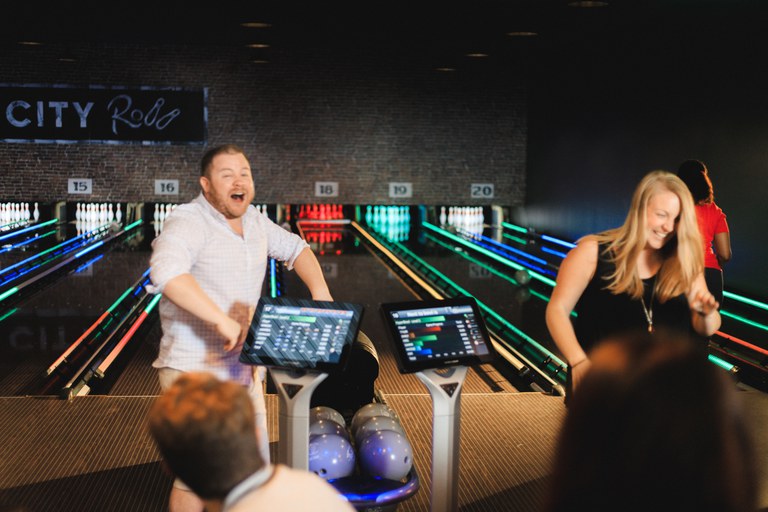 Are you starting to get the hang of HyperBowling? If so, what comes next are the competitive juices that start to flow as you become better at our games like HyperBowl and HyperBowl Pro. Soon you'll be able to start calling your shots, and we want to give you a few tips to blow away the competition.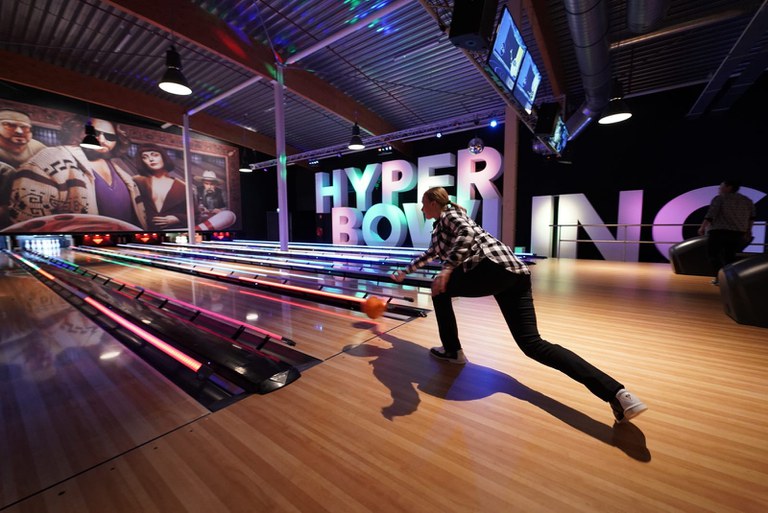 The objective of HyperBowling is fairly simple.  Aim for the colorful moving targets to increase your score. Every pin you hit is worth 100 points, but if you hit a 2x or 3x multiplier…you can quickly turn knocking down just 3 pins into a 600 or 900 point score.  But if BIG SCORES is what you are searching for, then the HyperShot is what you are aiming for. By hitting a multiplier and also knocking down all 10 pins, you'll have successfully hit your very own HyperShot! Watch the screen after your throw, and you'll quickly see yourself on the way to a big win!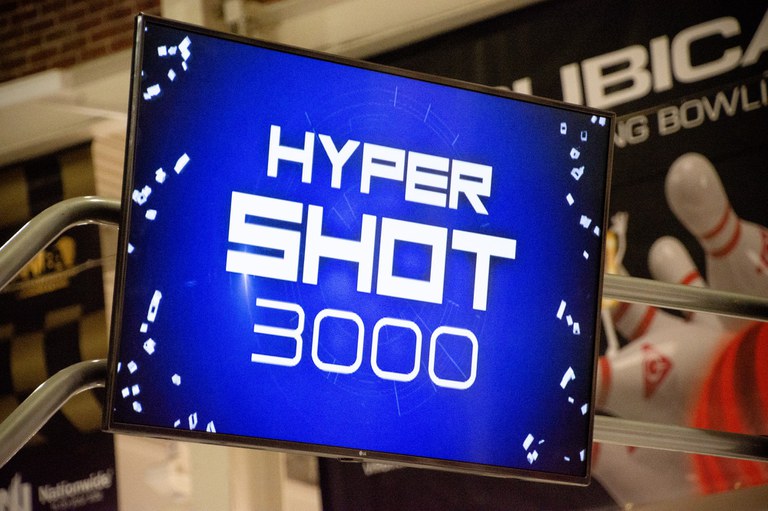 The beauty of HyperBowling is that you are always one big shot away from winning, and every HyperShot gets you that much closer.  So, find those angles, and learn how to both hit our moving targets and still get a strike.  But remember, Double the Challenge equals Double the Fun!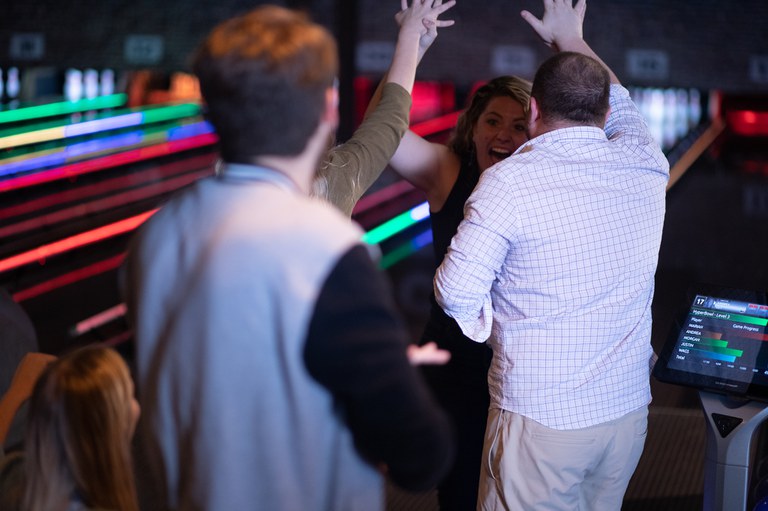 Make sure to share your excitement and accomplishments by tagging #GoHyperbowling and taking a picture or video of your HyperBowling experience.  If you knock all the pins down make sure to get your phone out quickly and share a photo with #HyperShot!  We love to share stories of great HyperBowling moments, and your HyperShot could be featured on our @GoHyperBowl Instagram. 
So, remember, get in the game today and go for the big shot because with HyperBowling #Everybodywins