KLKN-TV interviewed John Losito from Sun Valley Lanes about HyperBowling
A new type of bowling, exclusive to the Capital City, is offering fun for the whole family.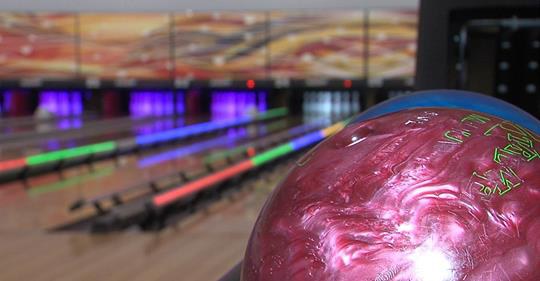 Head down to Sun Valley Lanes at 321 Victory Ln. to experience a new way to bowl.
It's called HyperBowling, and it's exclusive to Lincoln.
If you're not the best bowler around, don't worry; this new game keeps the bumpers up, and according to Sun Valley Lanes owner John Losito, the objectives are much different.
"There's color targets on the lanes, and those color targets multiply your score. It's based on a video game premise, so there's multiple levels and stars, and it's just a really fun, unique way to bowl, even if you're not a great bowler", Losito said.
Read the full story HERE