The success of the HyperParty in Milan!
Last November 30th we launched an epic HyperParty at PlayCity Entertainment Center at Bicocca Village - a huge shopping mall in Milan.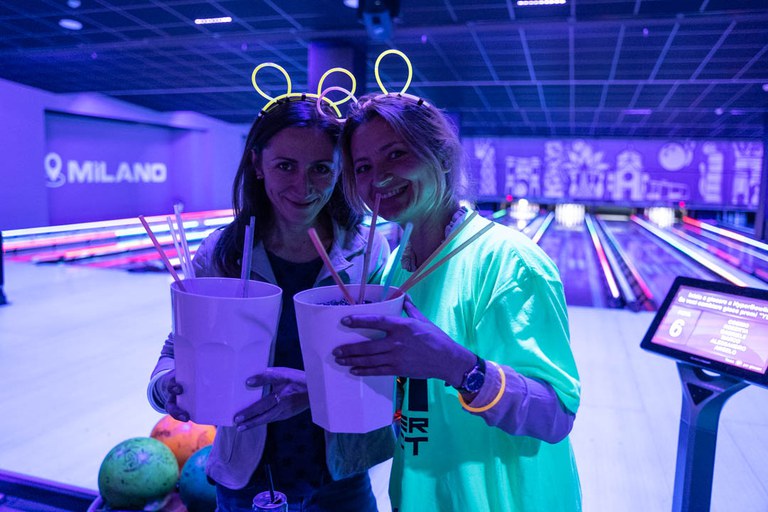 The party was a success. Hundreds of people formed a continuous flow and quickly filled the waiting list. There was plenty of fun and HyperShots, that's right, those were so many we had some hard times keeping track.
LIVE DJ Set, HyperCocktails and fluo gadgets added that special "Milano" touch to the HyperParty.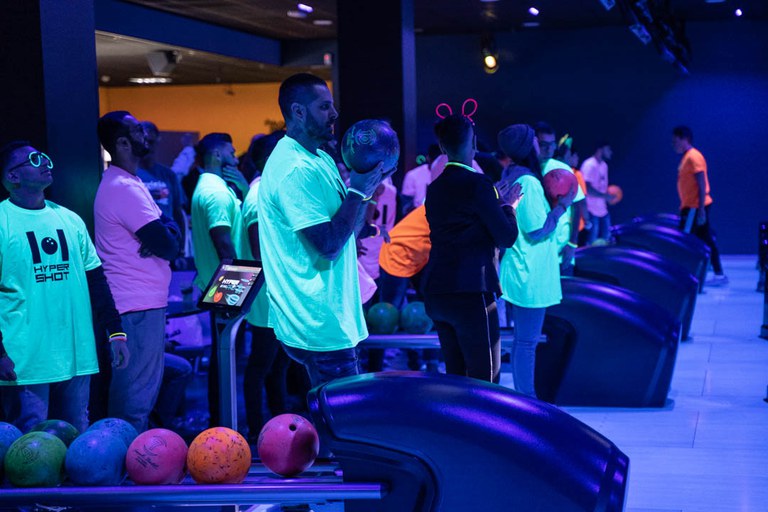 Everybody enjoyed playing HyperBowling games; starting with HyperBowl and finishing with HyperBowl Pro players surely discovered how challenging the games were and how good they were in keeping high level of competition.
The best player of the night received a prize and when we interviewed him, he admitted it was his first time playing bowling. OH gasp!