Mike Rozier Cancer Foundation at Sun Valley Lanes
On August 31, Sun Valley Lanes in Lincoln (NE) hosted a charity event organized by the Michael T. Rozier Cancer Foundation, which main goal was to help the Resource and Wellness Center at Fred and Pamela Buffett Cancer Center.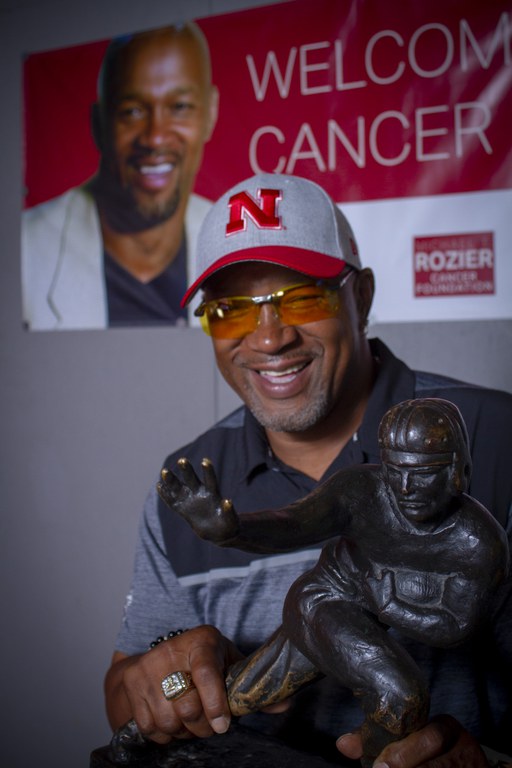 The event was supported by QubicaAMF, which committed to help raising money by organizing a HyperBowling challenge and giving the chance to attendees to win $500.00.
The charity event was a real success both in terms of people who attended it and had fun playing the new game, and for the considerable amount of money raised.