How your Selfie skills can help you with HyperBowling
Years of polishing up your selfie skills will help you shine in HyperBowling.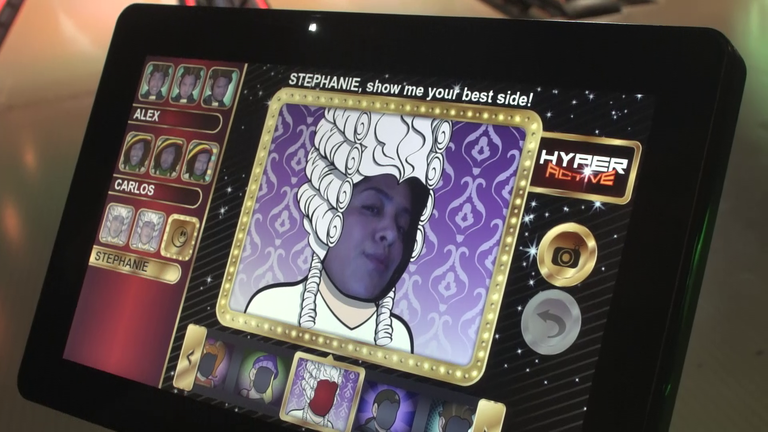 When you choose the HyperActive game for some wild and crazy fun, you can be a part of the animation on the screens. The touch screen console will invite you to show your best side, and, well, you know what to do.
Years of training have taught you how to pose, how to duck face, and how to shoot a pic from a selfie stick so you're prepared and ready to go.
Now that you're literally in the game , focus on the FAST changing targets But be sure to avoid red or Buster will appear and leave you with zero.
If you're lucky enough hit the 10X multiplier and strike to earn the Golden Buster and maybe even take the lead.
Play once and you're hooked!