Dog Days of Summer
Summer is Here! And you know what that means…Prepare yourself for nonstop fun. For most places, this is the time of year to get outside and soak up the sun.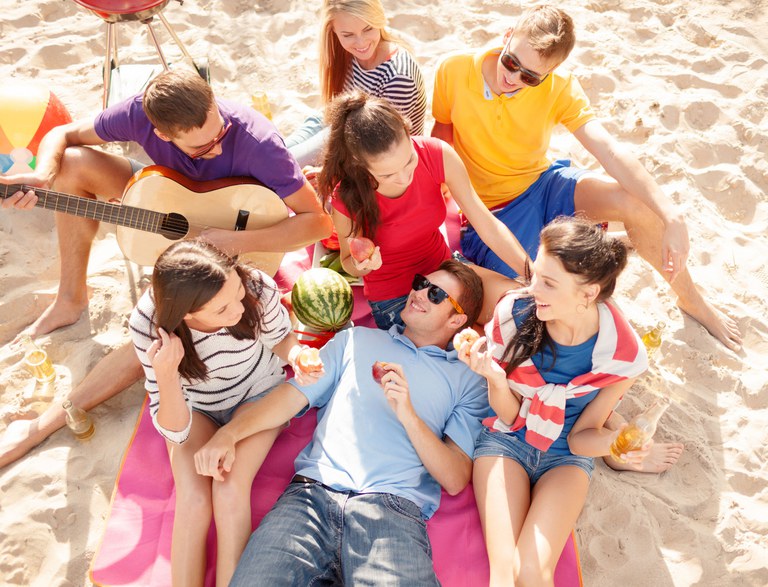 But for every beautiful day outside…There's a day full of rain or one that is just too hot.  The first thing you may think to do is go inside or play video games.  But why not think of a fun activity that is indoors, yet still outside of your own home?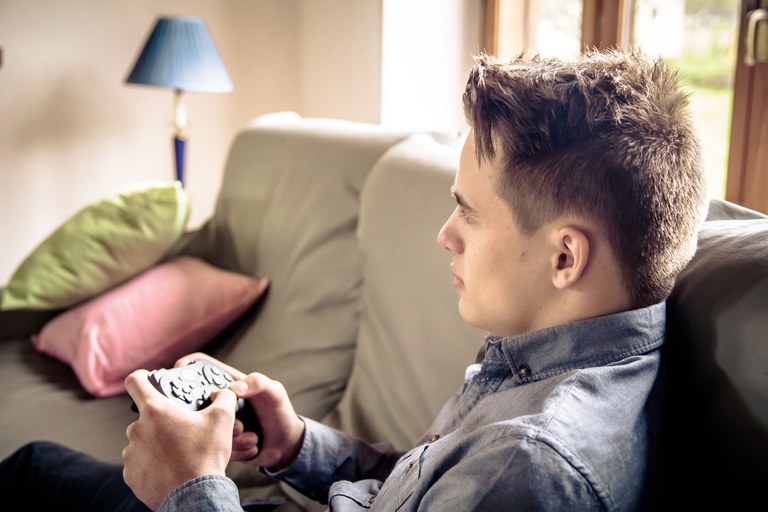 If only there was a game combining the aspect of video games within a new engaging and energetic new activity, that would be a perfect fit. Wait, what? There actually is, it's HyperBowling! This living, interactive experience is like playing a physical video game on the lane. Every ball is different, with new challenges at every turn.  And every one can win!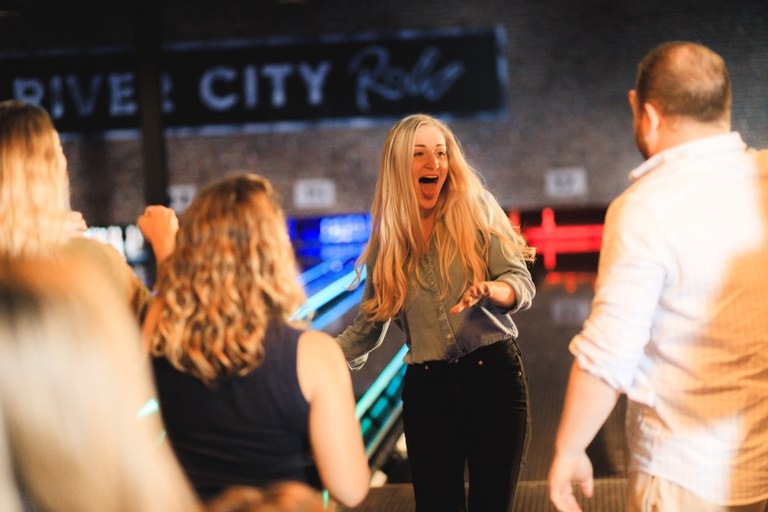 It's time to provide a fun activity that stimulates the mind, keeps you engaged and allows everyone to join in on the fun. HyperBowling is the game of the future, and you don't want to be the last to try it out. 
Don't forget to invite out your friends! HyperBowling is great for groups of all sizes, and you can even team up to challenge each other in HyperSquad to earn bragging rights.  This is a strategic team game that is different every time! Each team uses their own strategy and skill to claim territory on the playing field and try to outplay their opponents.
Please accept youtube cookies to view this content. Click
here
to enable youtube or click
here
to manage your preferences
So when it comes to beating the heat or hiding from the summer storm, run towards a HyperBowling location near you today! With HyperBowling the fun is there no matter what type of day!