All news and blog posts about location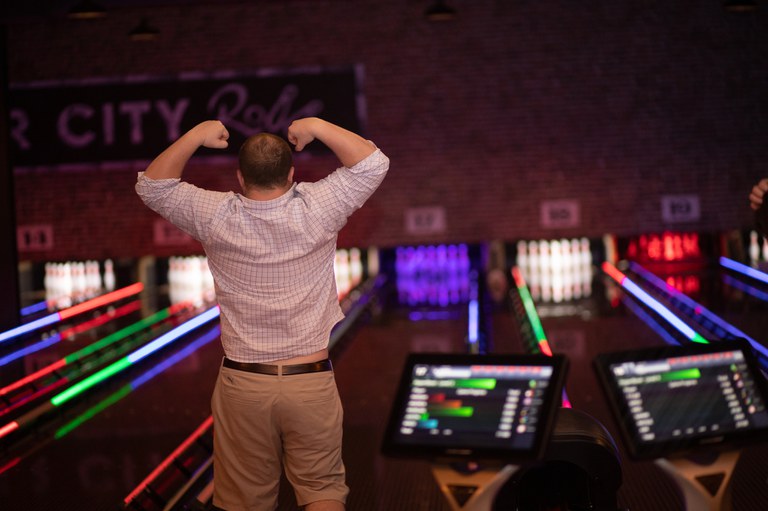 Getting Hyped at River City Roll
05/13/2019
Boutique Bowling Alley in Richmond, Virginia provides buzz and excitement after first HyperParty!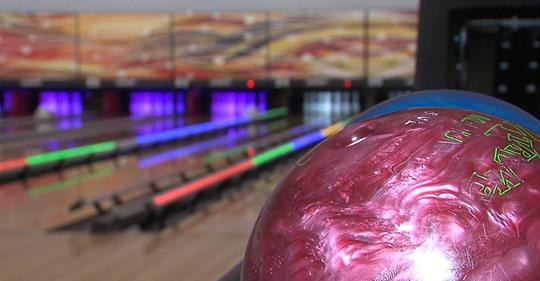 KLKN-TV interviewed John Losito from Sun Valley Lanes about HyperBowling
10/30/2018
A new type of bowling, exclusive to the Capital City, is offering fun for the whole family.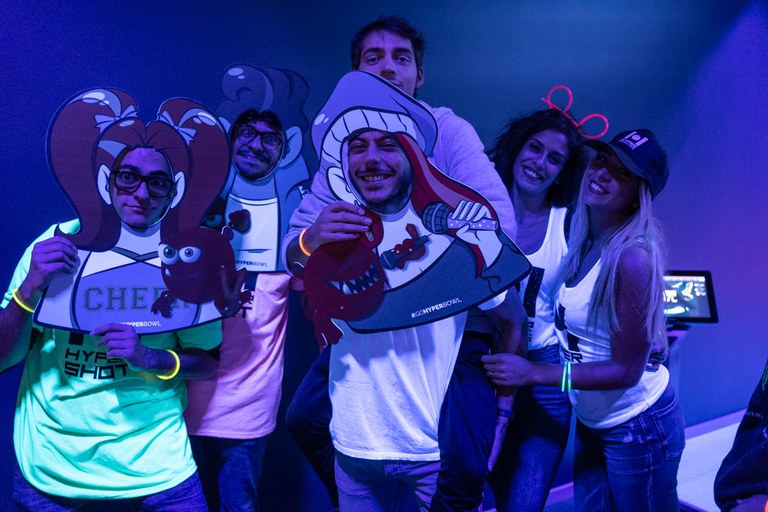 The success of the HyperParty in Milan!
10/29/2018
Last November 30th we launched an epic HyperParty at PlayCity Entertainment Center at Bicocca Village - a huge shopping mall in Milan.